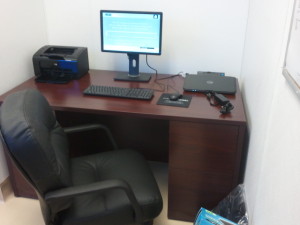 No matter what reason you need laptop repair or computer services — whether you have a small problem or big problem we want to give you success.

At On-Site Louisville Computer Repair Co. we don't believe in failure. We have a zero failure rate for residential computer repair and business computer service.  We will find you a fix to your problem — no matter how long it takes. Our company motto is to solve all problems, no matter what, and treat all our customers the way we would like to be treated. We do 100% success at solutions and customer service. All our work is guaranteed.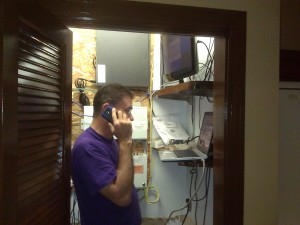 We will be there and working if there is any way on earth to get your technology up and running right again –we will find it. Sometimes we can even make a service call on the same day. We want you happy so you we can earn your business for the future and develop a relationship.

We could not live without our computers and technology and we certainly don't expect our customers to, either. We offer emergency computer service to get your technology running better.