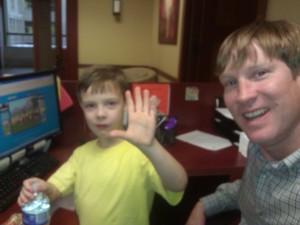 From computer repair and laptop repair to Google help to PC tune-ups . . . . laptop screen repair and hard drive replacement to virus removal – On-Site Louisville Computer Repair Co. in Louisville, KY is your local source for residential desktop computer repair, computer service, and laptop repair needs.

Our qualified techs provide expert, unhurried service for you, on your schedule, whether it's during normal business hours or after . . .including weekends. Three levels of service: drop-off, on site, or pick-up and delivery allow you to have your computer serviced on your own terms — fast and easy!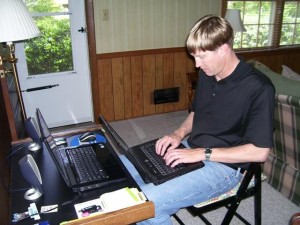 Some common computer repairs or laptop repairs include: hard drive replacement, OS System upgrades, virus removals and tune-ups, keyboard replacements, DC Jack repair and charging issue repair and many more. It is a good idea to keep a list of all your computer issues you have and have a computer repair company out once a year for a virus check and removal, tune-up, home network check and then troubleshoot any problems you have on your list. Whatever your PC Repair issues let's discuss it.